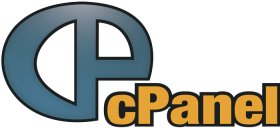 I needed to create an e-mail address for WordPress to send notification requests to (comment moderation, new user registration, etc), but I wanted these e-mails to go to a couple of different people. WP only lets you enter a single e-mail address. 🙁
When I used Dreamhost, it was simple to setup a forwarder to handle this. But in cPanel, it's not very clear. But Google is your friend! It turns out that you simply create two forwards for the same email address. One pointing from the desired forward blog@domain to one email address, and another pointing again from blog@domain to another email address. This actually creates a single forward entry within the operating system, but cPanel keeps it recorded as two separate fowards.
This now also means that both recipients will be able to moderate the comments, so they'll be handled more quickly.